First time in Oslo
First time in Oslo
What needs to be done in the first few days in a new country is to see as much as possible. So next on the agenda was to visit my girlfriend in Oslo. I departed with some rain and wind in Trondheim and arrived in Oslo with sunshine. I was clearly not well-prepared for sunny weather, so the next few days will be challenging.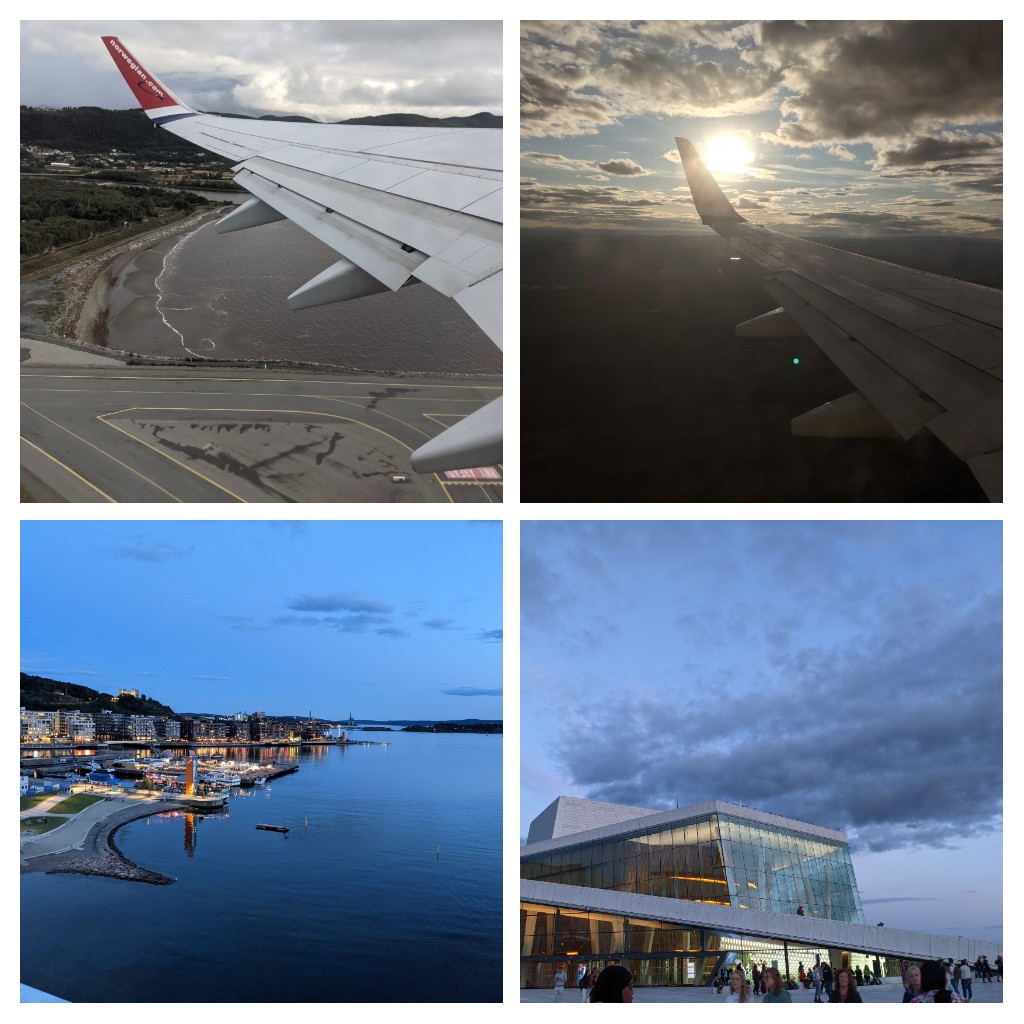 The first full day in Oslo started with a sunny morning and ended exhausted in the apartment after a long walk around the city. (We did over 20.000 steps at that day, just in Oslo center) The capital offers lovely places to hang out and to enjoy the warm sunny weather. One thing that is a bit annoying are the people driving around with the e-scooters. Sometimes you feel like that they will crash into you any second.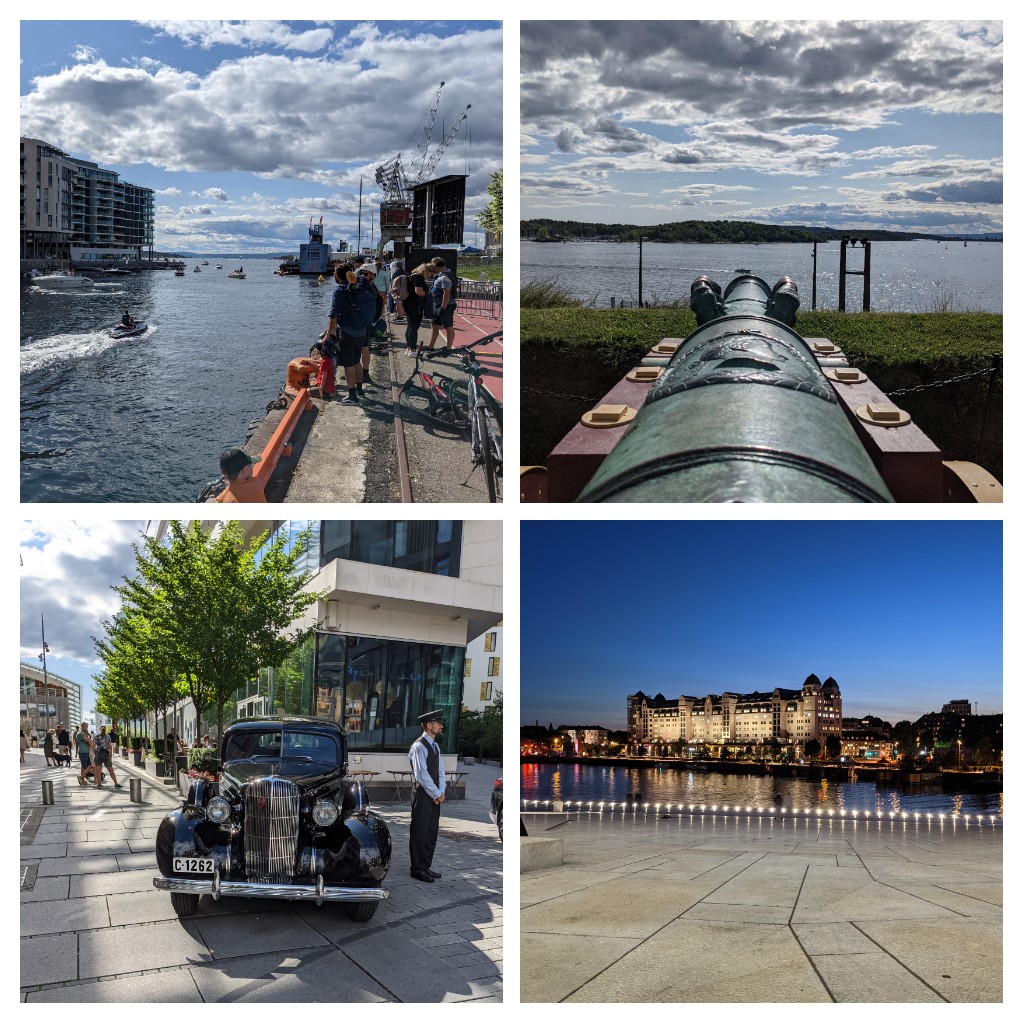 The following day we went to 'Tjuvholmen' to enjoy the sun with around +25°C. I took the opportunity to jump into the Oslo-Fjord, and I must admit it was not as cold as expected. Following that, we were on our feeds again and went to three museums. The museums are large, and you can spend hours in one if you want to read everything.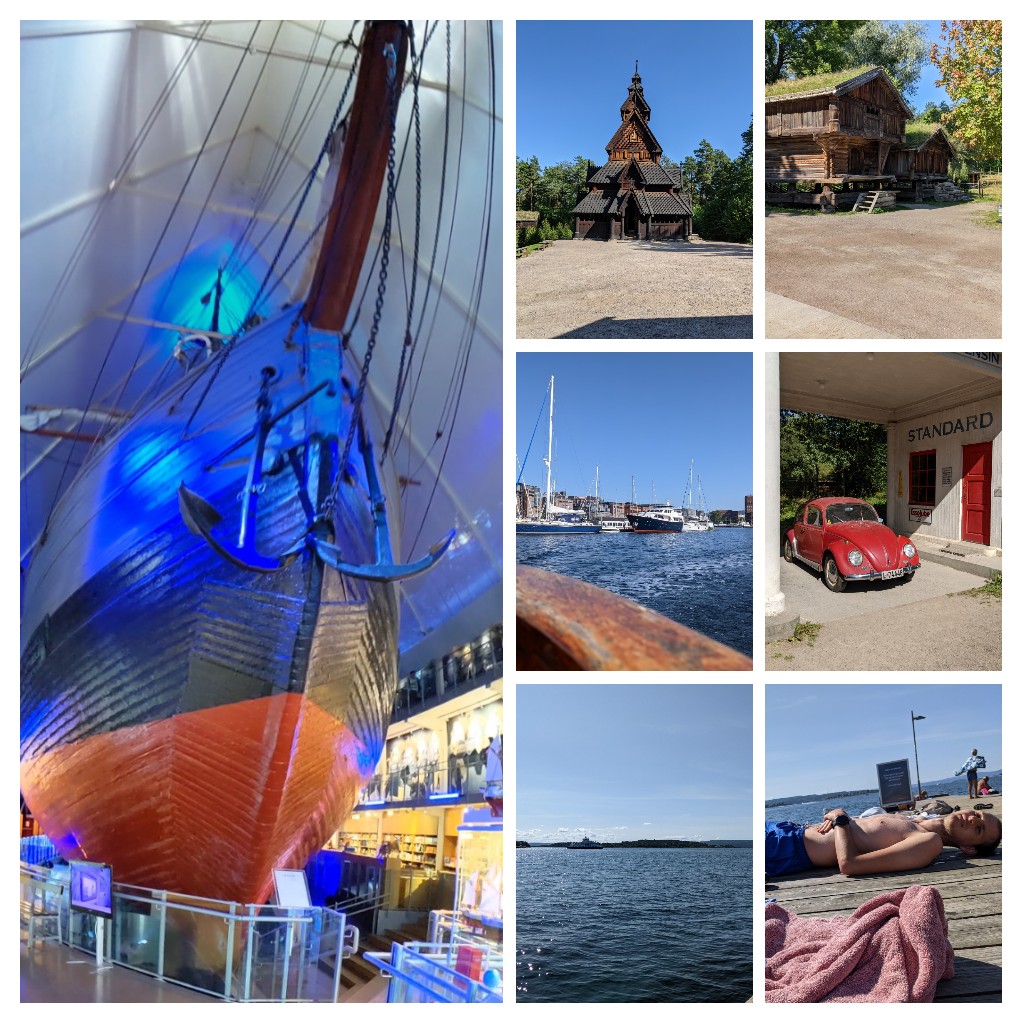 Slowly but steady, also this trip has to end. But before we enjoyed a nice view from the 'Holmenkollen'. (I will never do ski jumping) Finally, I had to go by train to the airport to take my airplane back to Trondheim. The weather was still delightful in Oslo, and in Trondheim, it was rainy and very windy again - unexpected. I really get used to this weather slowly but steadily.