Days before the new employment
The days are flying by. Still so much to see and to explore. It does not take much time to leave Trondheim and go into the forest and the surrounding hills. The surrounding of Trondheim offers a lot. Many areas to hike or bike and many blueberries and that in late August. That lead as expected to a 'Schwarzbeerschmarrn' what remembers me of my home in Tirol.
Almost every day ended at the 'Korsvika' beach with some beer, and a lovely sunset. The sunset is still around 10pm and later. Those long days are delightful and allow many activities even after some dinner.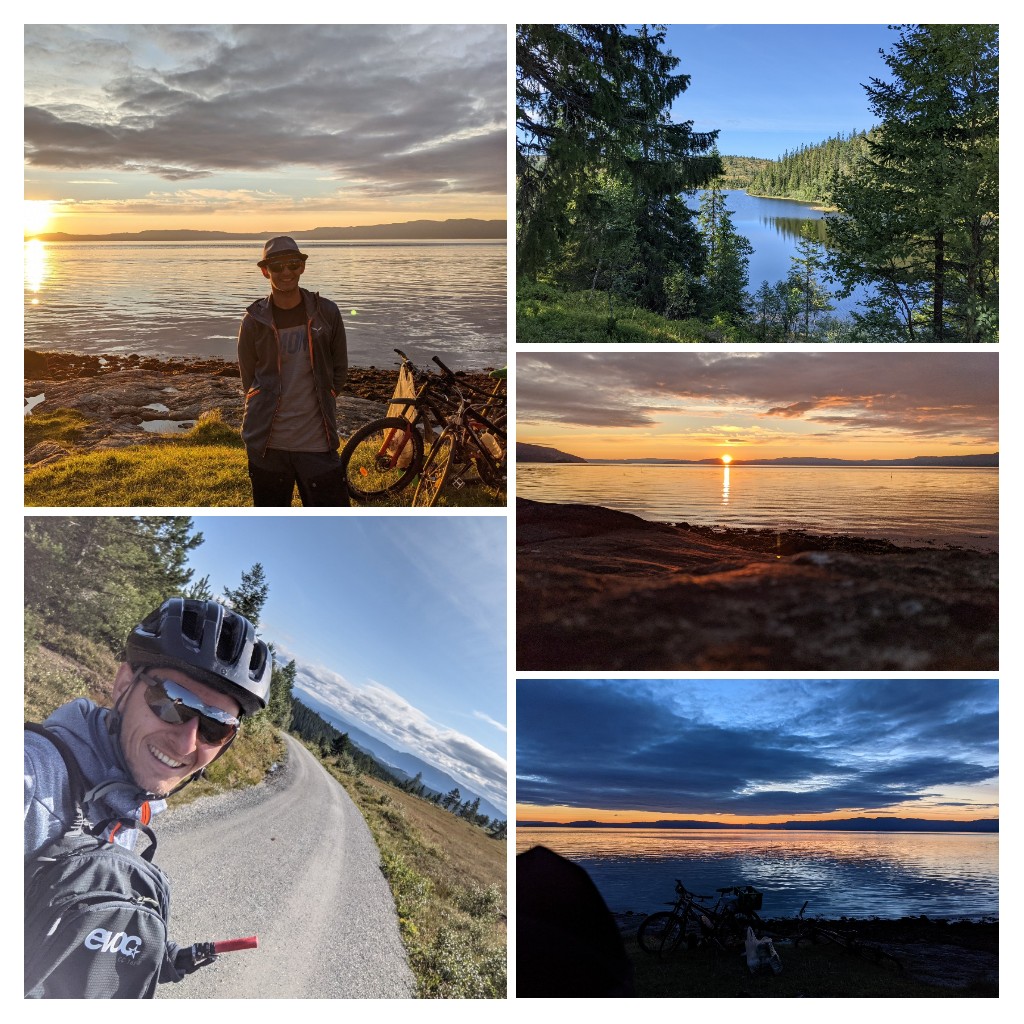 What remains now is to enjoy the last days before I start as a Ph.D. candidate at the NTNU University in Trondheim. I'm looking forward to new challenges and opportunities. I hope it will be a great time as it was in the last research group in Austria.